Hand Washing for the Whole Family
Our Paw Print & Yuzu Flower Foam Hand Washes are tough on germs but gentle (and cute) on hands!
The most coveted hand washes are loved by all! Try our Paw Print™ & Yuzu Flower Foam Hand Washes that gently cleanse with every pump.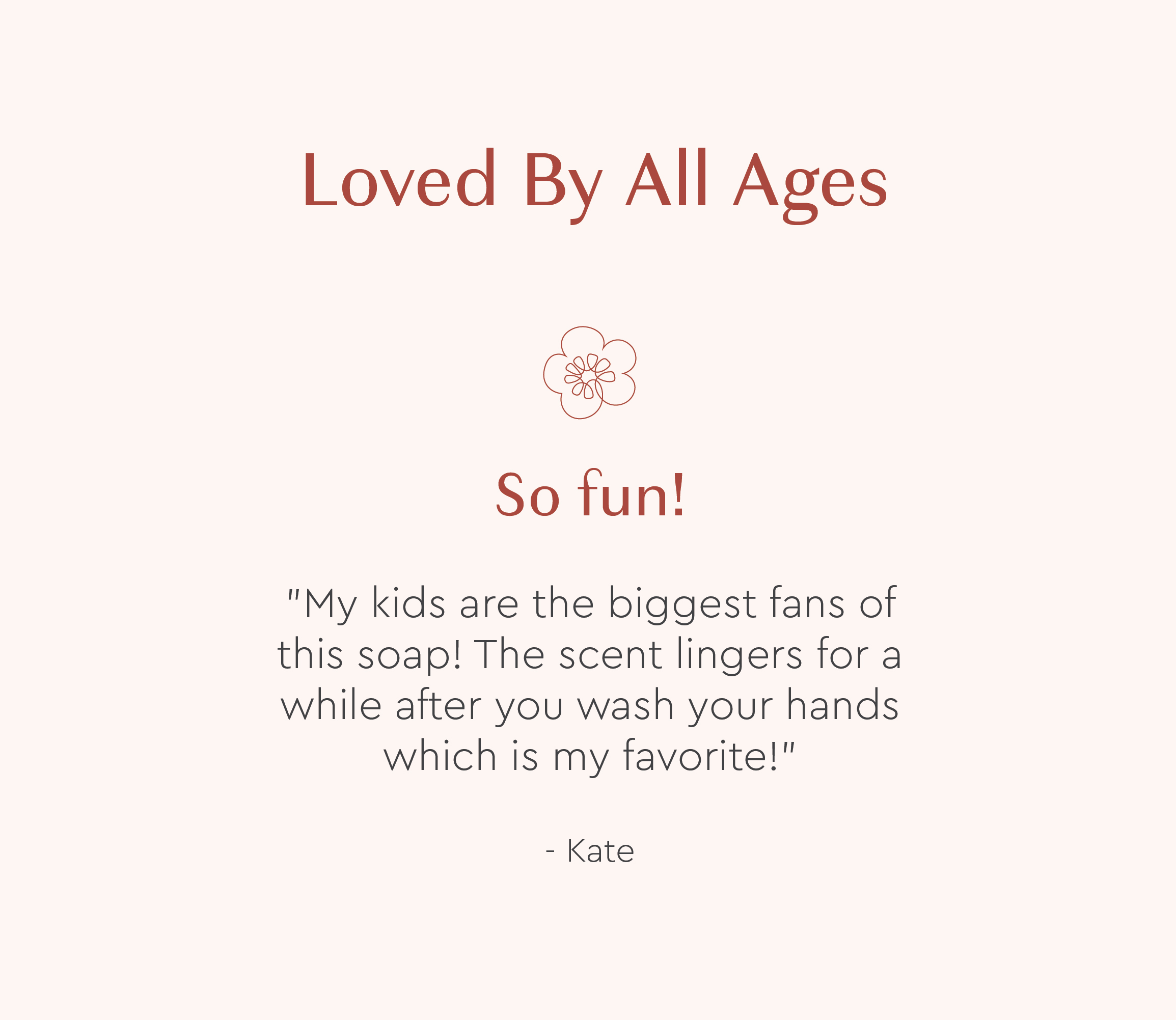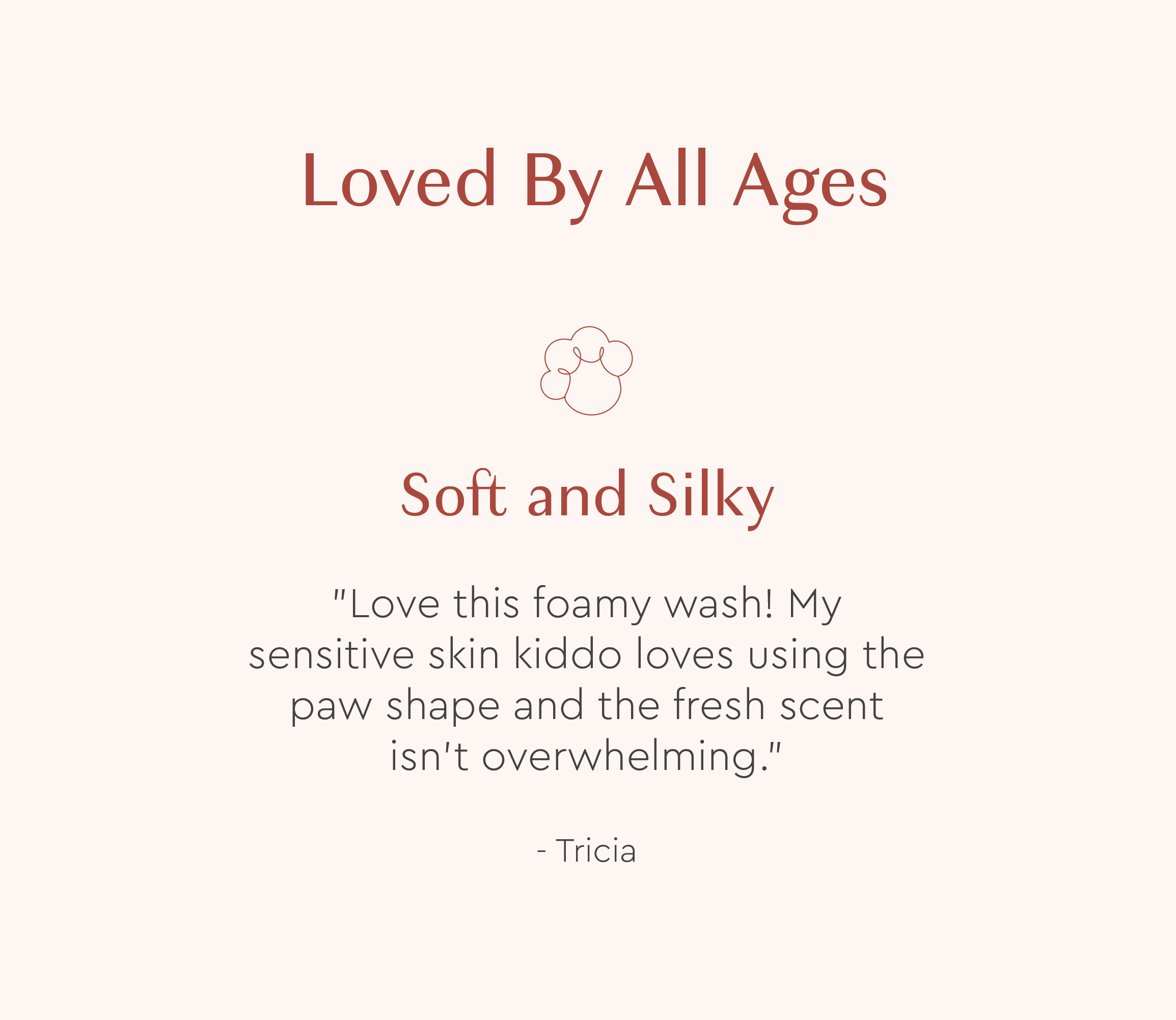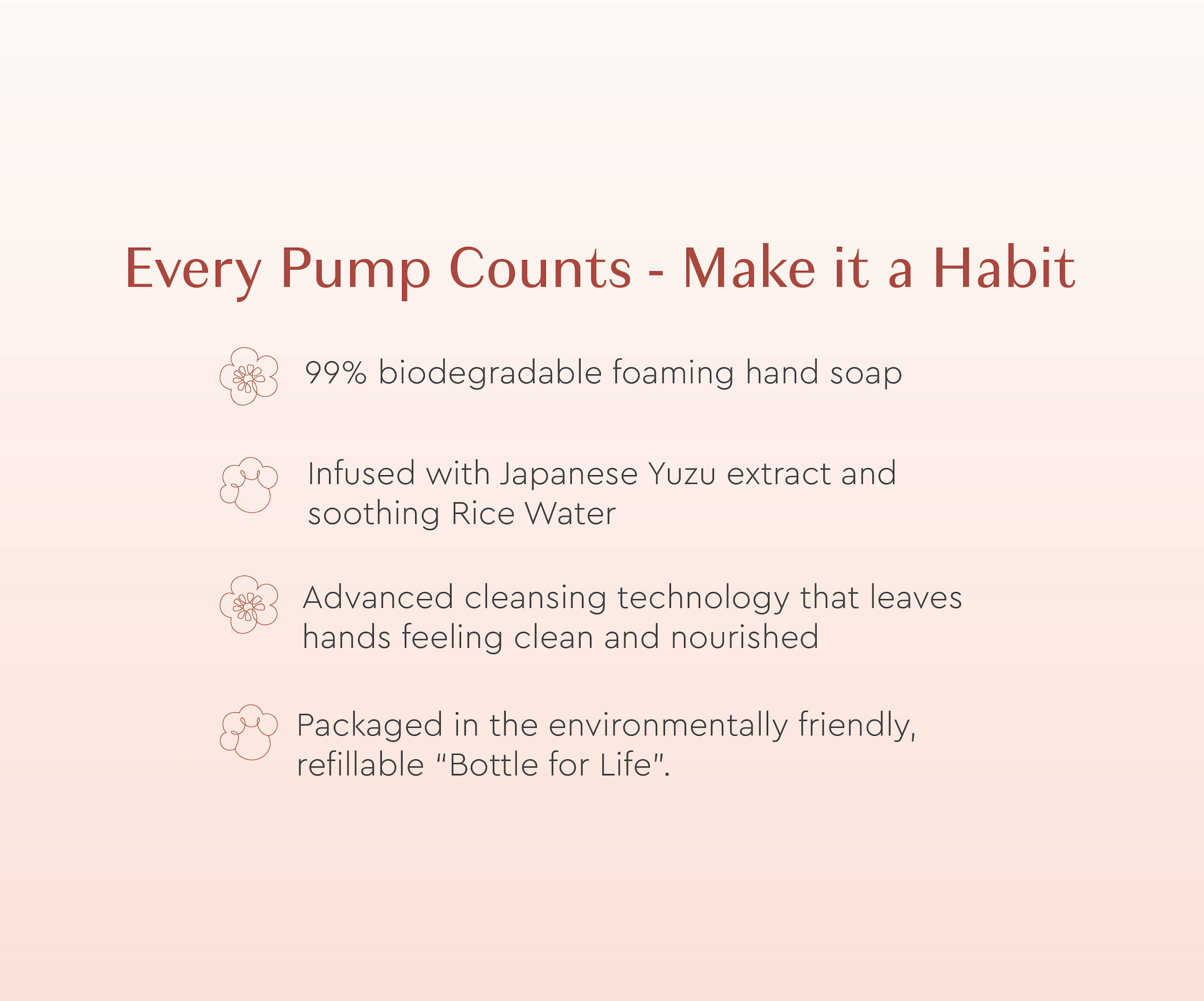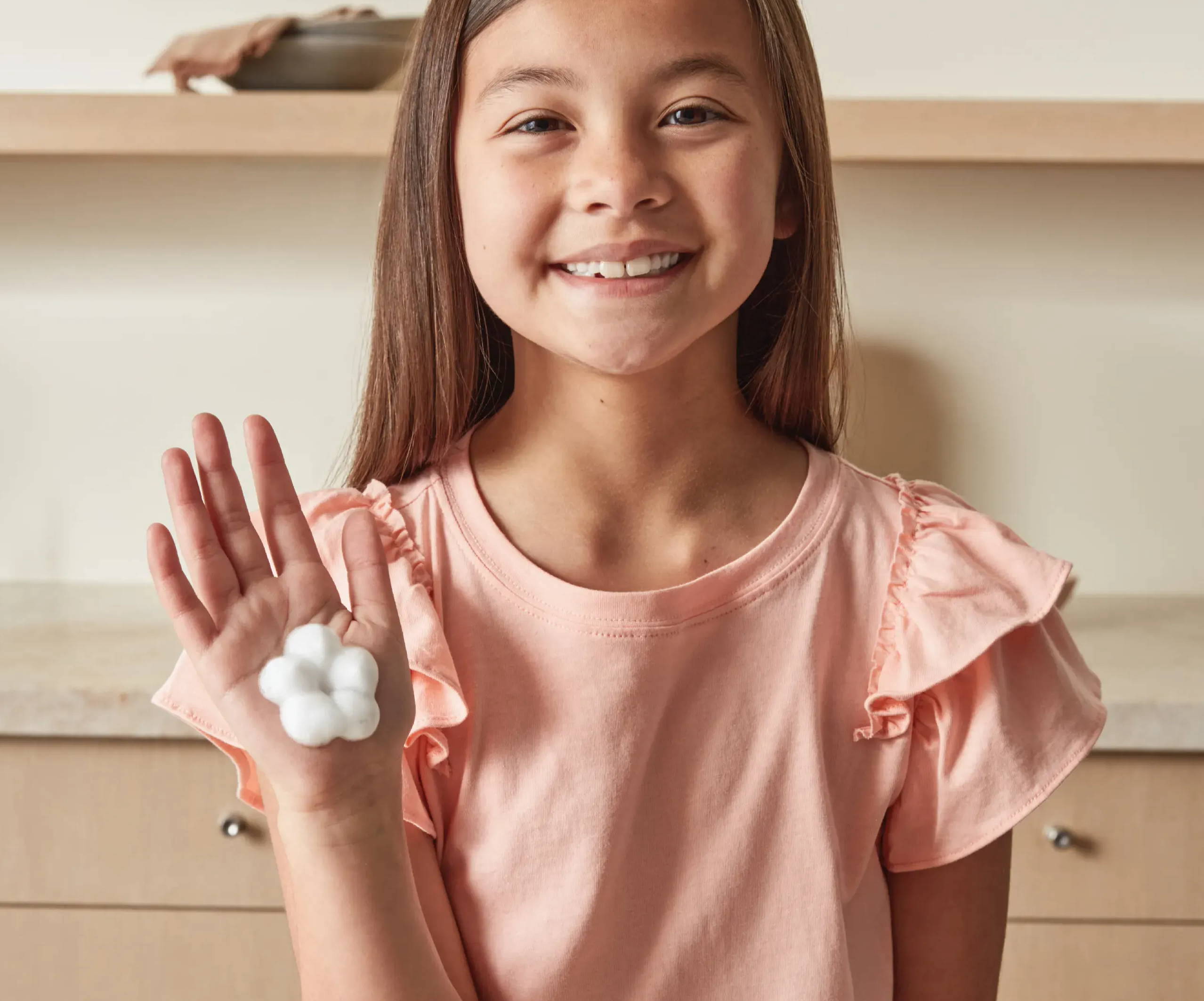 Let's have fun washing our hands!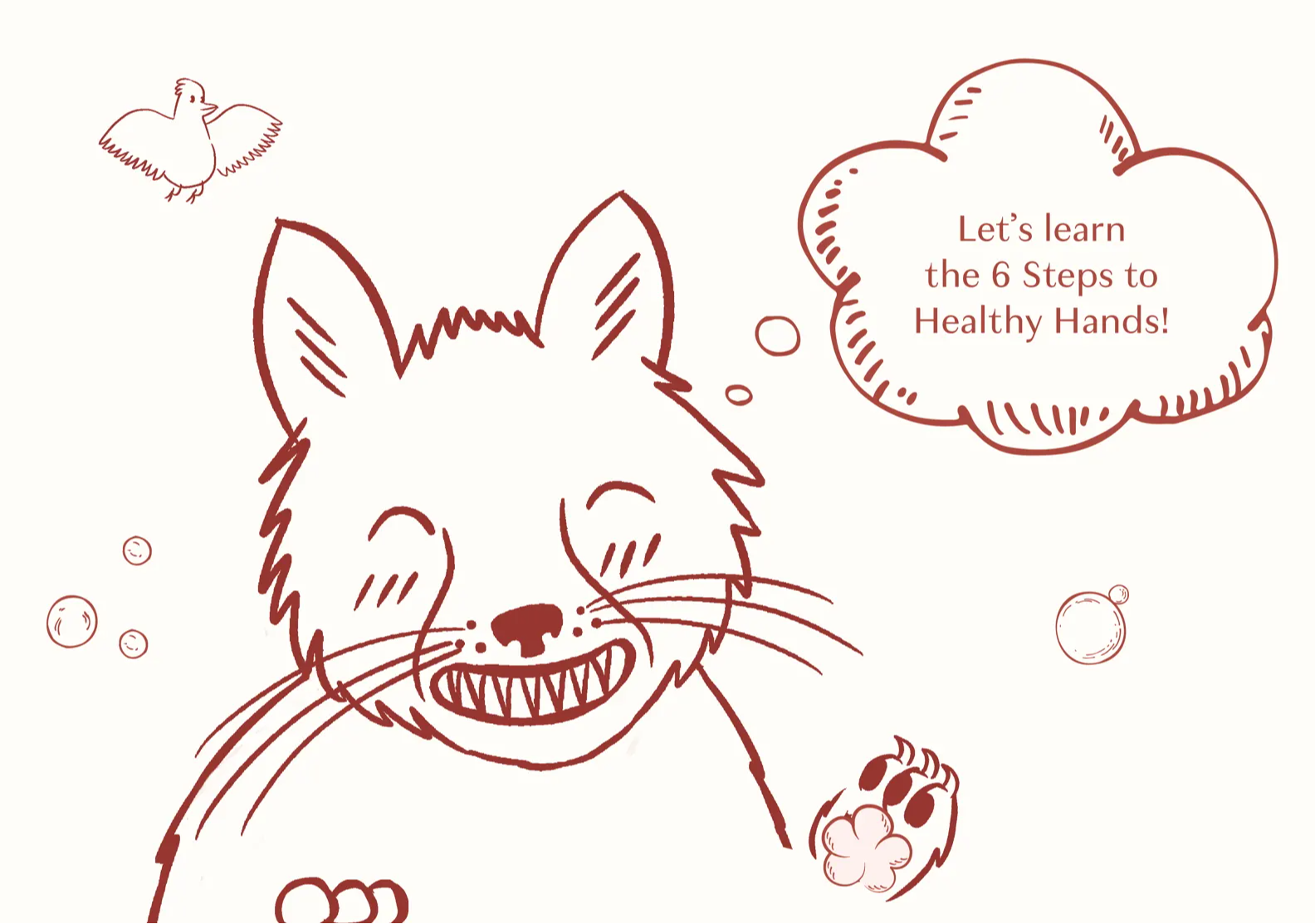 Download our 6 Steps to Healthy Hands poster to hang up in your bathrooms for your little ones to follow along with when washing their hands!
MyKirei by KAO Foam Hand Wash bottles are refillable. Save the bottle, purchase a refill pack and make the world more Kirei by refilling your "Bottle for Life" to help reduce plastic in the world.